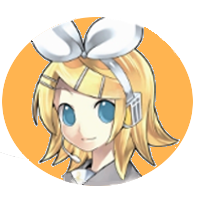 my name is peche !!! its pronounced pesh and it means peach in french X3 !!!
im 15 yrs old and im a nonbinary lesbian!!!
use they/them pronouns 4 me pls!!!
im a pisces sun , and a taurus moon !!!!
i cant think of anything else 2 put in here so heres a bunch of results from quizzes i took online!!!